Carbon Centric helps actors in the economic and industrial world to reach the climate and durability goals thanks to a solution based on carbon and carbon sequestration projects.
Biochar is a biobased product with a high carbon concentration whose characteristics allow a varied field of application.
Thanks to biochar, carbon sinks created by our projects are measurable and sustainable, ensuring high-quality carbon certificates.
The team tells you more about it…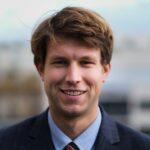 We are a leader in France and Europe in low-environmental impact pyrolysis. Our production process of high-carbon concentration biochar, located in France et based on the use of local timber, is among the most efficient in terms of resource use and recovery of the energy emitted during pyrolysis. Our biochar has such a high carbon concentration that it can significantly or even totally reduce your carbon footprint.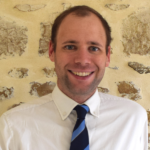 Responsable développement produit Ph.D
Biochar is a new product whose properties bring new solutions to long-standing environmental problems. Produced sustainably and efficiently, it can replace non-sustainable materials but also bring new perspectives of innovation. In Carbon Centric, we propose high-quality biochar suited to your needs.